Rent to Own Finance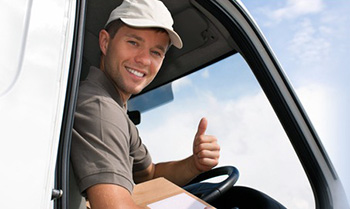 Opening up a new business and need a van? Just starting a new job? Rent to own your next van or commercial vehicle.
This solution is perfect for new businesses, courier drivers or trades people that want quick and easy funding. Click Here to Apply now for Rent to Own!

Fast approval
Free up working capital
Low affordable weekly payments
Rental payments are fully tax deductible
Rent to own is not just for vans but all commercial vehicles too. Including rent to own utes, trucks, equipment or anything else that is used for business or commercial purposes.
Rent to own is not limited to just the vehicles you can see on our website. We have other Trucks and Vans available all over Australia ready for you to rent to own. Or maybe you want to organise rent to own on a specific vehicle or equipment of your choice? Let us know, we can help.
Applying for a rent to own pre-approval is fast, easy and obligation free. To get started and see if you qualify, fill out the rent to own application form by clicking here it only takes a few minutes to complete.
Got more questions? Use the quick enquiry form or call our finance phone number directly on 1300 655 494.